Buy and sell

crypto

curriencies
Join the platform that combines the best features of the cryptocurrency exchange and exchange, buy Bitcoin safely and immediately.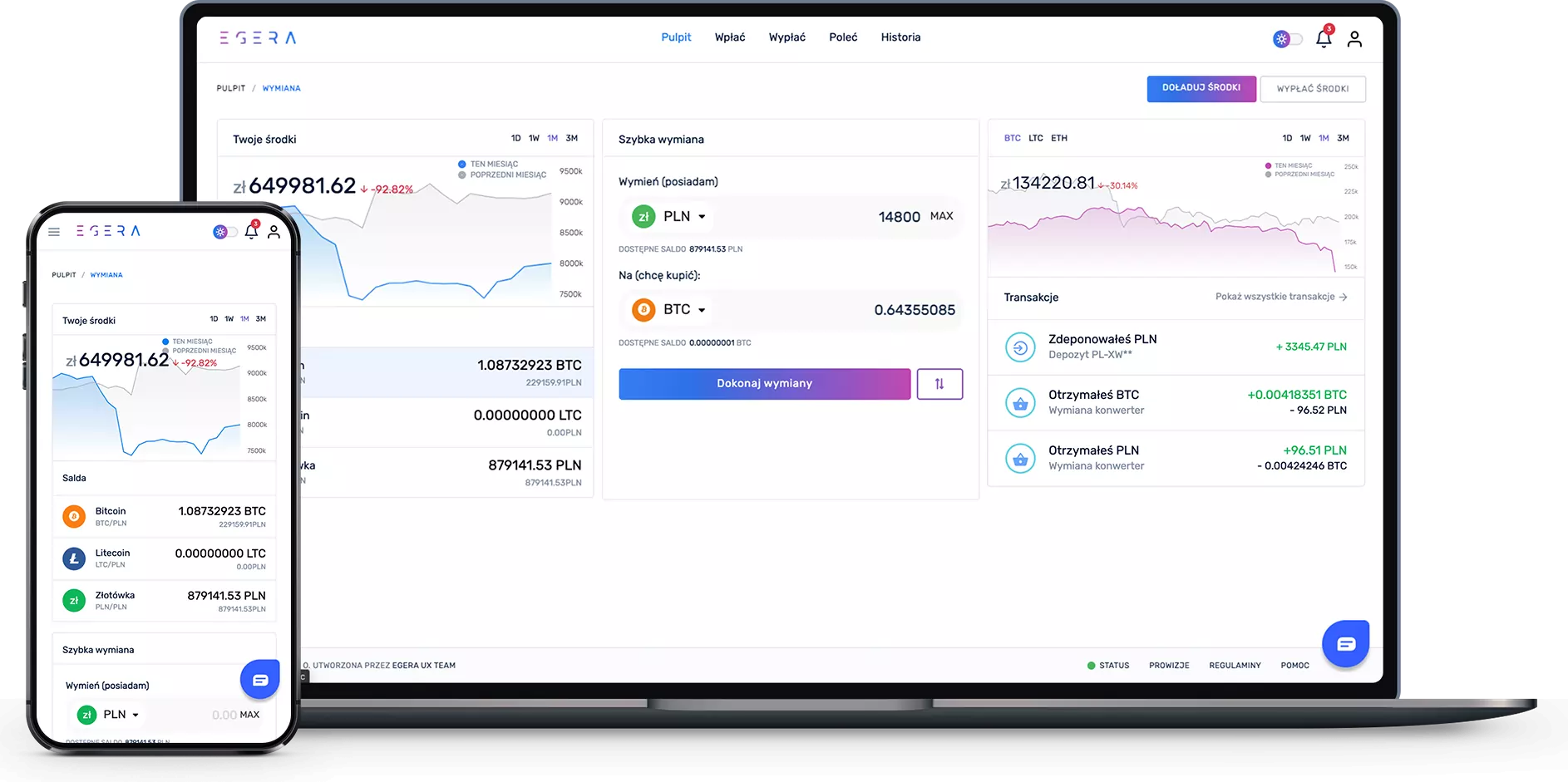 Our advantages

Local currency
Accounts at local banks and local currency pairs to buy cryptocurrencies directly from your wallet.

Small payment institution
Appropriate consent for keeping payment accounts issued by the Polish Financial Supervision Authority.

Transfers booked 24/7
All transfers sent from banking in the SEPA mode are posted immediately without charging any additional fees.

Local transfers
Instant top-ups with local payment methods such as interPay - Pay By Link transfers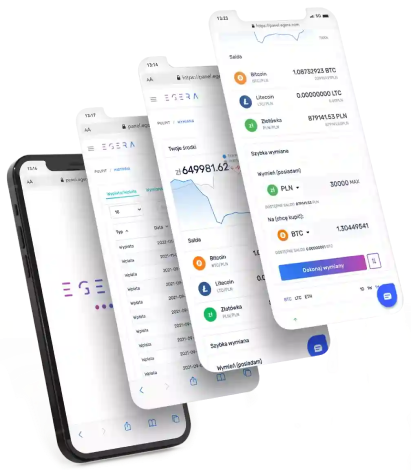 76M EUR
Trading on the platform
26+ currencies
Which we accept
20000+
Users on the platform
Frequently Asked Questions (FAQ)